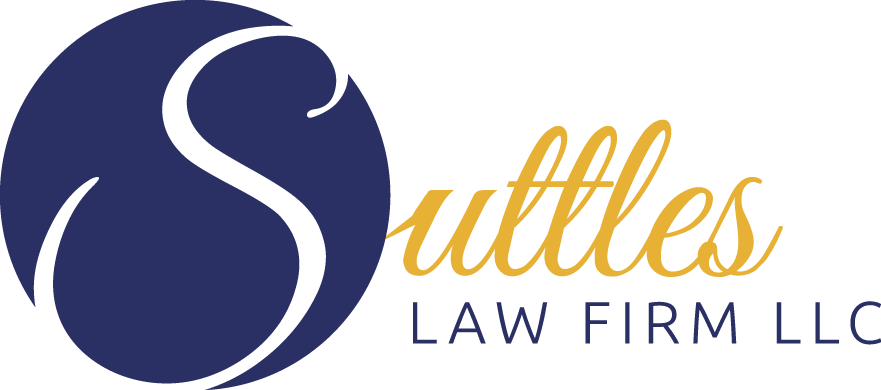 Would you recommend
Suttles Law Firm ?
Marie McKillop
Always in good hands with Suttles Law Firm! Very thorough and organized! Mr. Suttles personally handled my recent real estate transactions! Very quick to respond and on top of every detail from start to finish. A pleasure working with you!
5 out of 5★★★★★
2019-12-11
wesley lindsey
My wife and I closed on a home today. Ultimately the whole experience was exhausting, however the Suttles law firm did everything they could to ease the closing process. We currently live in CA and could not be there for the closing, The law firm was given power of attorney and signed on our behalf. They kept us very well informed and stayed flexible while our loan officer scrambled to do his job. Every service they offered was performed above expectation and should I buy another home I would definitely utilize their services. I highly recommend them.
5 out of 5★★★★★
2019-10-16
Chris Glenn
Enjoyed working with Laura to get to the closing table with my clients. Comfortable office atmosphere and everyone greets you with a smile! Will be sure to use them for future closings!
5 out of 5★★★★★
2019-11-07
Robert Potter
Excellent experience working with Brent and his team. Everyone that we talked were very polite, courteous and knowledgeable. Highly recommend.
5 out of 5★★★★★
2019-11-15
Kevin Richter
There are not enough characters allowed on here to express how truly outstanding my experiences have been, working with The Suttles Law Firm. Brent, Jamie, Laura and all of the folks at the SLF work tirelessly for my clients. As a Realtor, I've had a few bad experiences working with other attorneys and I can say without reserve, that Suttles Law Firm is the best Real Estate Law Firm in The Lowcountry. Infinity/Infinity star rating on excellent client service, knowledge of real estate law and effective communication. Thank you, Suttles Law Firm, you set the standard for other professionals.
5 out of 5★★★★★
2019-11-25
We apologize that your experience was unsatisfactory.
How can we improve?
Please choose location you wish to review
1711 N Main St, Summerville, SC 29486, USA