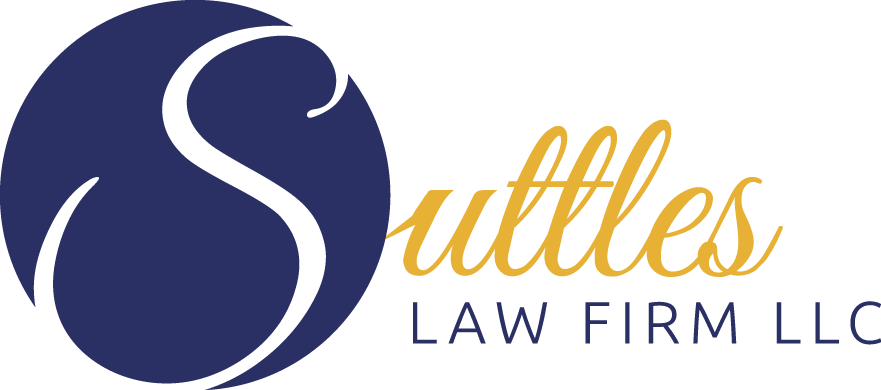 Would you recommend
Suttles Law Firm ?
Jody Glance
Brent and his team always take the BEST care of my clients. As a realtor, your reputation rides on the strength of your service partners. I always suggest that my buyers and sellers use Suttles.
5 out of 5★★★★★
2017-08-08
Bethany Russell
Great professional closing attorney in Summerville.
5 out of 5★★★★★
2018-01-15
Renee
Brent W. Suttles and his team did an excellent job handling my closing. Will be using them again for sure!
5 out of 5★★★★★
2017-07-14
JP Poisson
Always kept us up to date on the closing status of our homes. Courteous and clear in their communication. No surprises...which is what you want with a lawyers office. Hats off to Suttles Law Firm.
5 out of 5★★★★★
2016-12-01
Angelica Montgomery
Gettingher' done---Mr. Suttles has field experience as an officer in SC---no brainer!!
5 out of 5★★★★★
2017-05-19
We apologize that your experience was unsatisfactory.
How can we improve?
Please choose location you wish to review
106 N Pine St, Summerville, SC 29483, USA
1711 N Main St, Summerville, SC 29483, USA