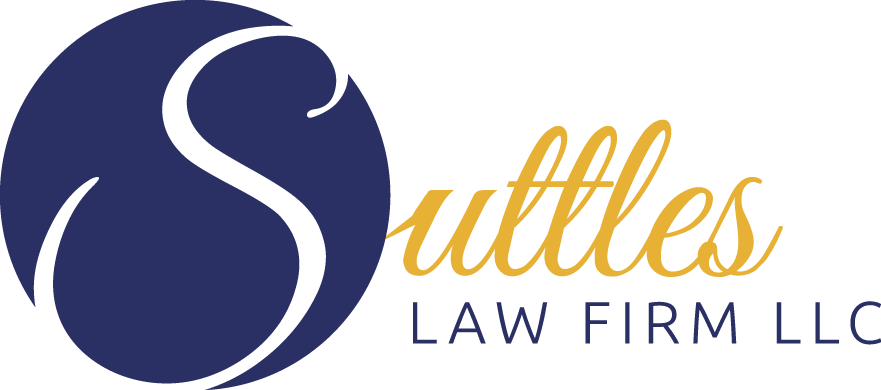 Would you recommend
Suttles Law Firm ?
Todd Ellis
Brent and Heidi are phenomenal. They did a great job with a refinance and were easy to contact when I had questions. I would highly recommend them.
5 out of 5★★★★★
2018-12-19
Cindy Sweeney
I am a real estate Broker, and most of my clients choose Suttles for their closings. Suttles has a personal touch that the big box attorneys offices can't touch. When a client or I need to reach the paralegal or the attorney, they answer the phone, ready to answer any questions either my clients or I have, even outside of business hours. They are knowledgeable and professional, yet friendly and allow buyers and sellers to ask the questions, both during the process and at closing, without feeling rushed. I love Suttles Law Firm, can't say enough good things, and highly recommend them!!!!
5 out of 5★★★★★
2018-08-10
Connie Gordan
Professional,Courteous.Explained in detail about contract that I didn't understand,Took her time with me it wasn't a sign n go/Pleasant experience/A really really nice person/Thank You
5 out of 5★★★★★
2019-01-11
Cat P
Brent Suttles helped closing on our home go smoothly. Responds quickly. Thank you Brent.
5 out of 5★★★★★
2018-09-04
Kayla Long
The team at Suttles Law Firm were quick, professional, and a pleasure to work with on the closing of our house.
5 out of 5★★★★★
2018-10-26
Amy Slaton
Laura was awesome to work with. She was very knowledgeable and was always willing to help and answer questions!
5 out of 5★★★★★
2018-12-07
Jason Sharon
They are a great set of people to work with!
5 out of 5★★★★★
2018-11-09
Alvin Swails
5 out of 5★★★★★
2019-02-11
We apologize that your experience was unsatisfactory.
How can we improve?
Please choose location you wish to review
106 N Pine St, Summerville, SC 29483, USA
1711 N Main St, Summerville, SC 29483, USA