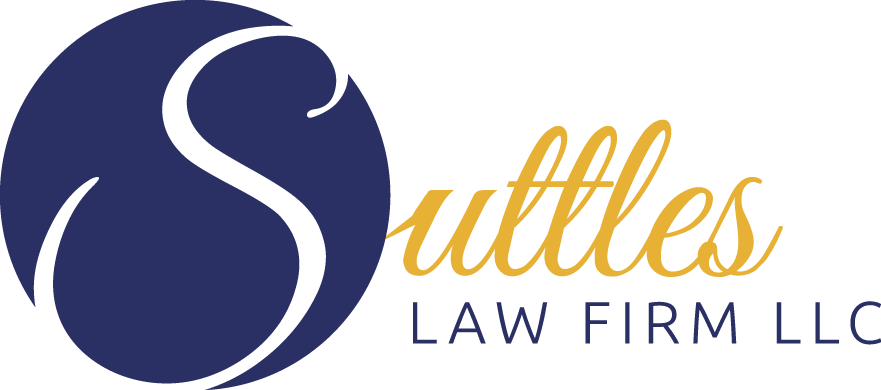 Would you recommend
Suttles Law Firm ?
Mark davis
Laura was an absolute pleasure to work with. Insightful, and comfortable to talk to. Proactive! Exceeded my expectations with very quick turnarounds when I needed information or assistance.
5 out of 5★★★★★
2019-04-02
Brad Rhoads
I was referred to Attorney, Brent Suttles by my Realtor Kevin Richter, Brand Name Real Estate and I can't say enough about Brent Suttles on how Professional, efficient, friendly, hardworking and all around the best Attorney I have ever dealt with in my life. Brent had a very hard and incompetent other party he had to deal with and he was beyond PROFESSIONAL, RESPECTFUL, DIRECT, KNOWLEDGABLE and maintained composure in dealing with the other party involved in the mess that they caused. And the outcome was painful but Brent took all the stress out on our end and got the transaction complete! I will recommend Brent to everyone of my family or friends or anyone I meet that is in need of a Real Estate Attorney to get the job done and done right!
5 out of 5★★★★★
2019-03-07
Cindy Sweeney
I am a real estate Broker, and most of my clients choose Suttles for their closings. Suttles has a personal touch that the big box attorneys offices can't touch. When a client or I need to reach the paralegal or the attorney, they answer the phone, ready to answer any questions either my clients or I have, even outside of business hours. They are knowledgeable and professional, yet friendly and allow buyers and sellers to ask the questions, both during the process and at closing, without feeling rushed. I love Suttles Law Firm, can't say enough good things, and highly recommend them!!!!
5 out of 5★★★★★
2018-08-10
Todd Ellis
Brent and Heidi are phenomenal. They did a great job with a refinance and were easy to contact when I had questions. I would highly recommend them.
5 out of 5★★★★★
2018-12-19
Connie Gordan
Professional,Courteous.Explained in detail about contract that I didn't understand,Took her time with me it wasn't a sign n go/Pleasant experience/A really really nice person/Thank You
5 out of 5★★★★★
2019-01-11
Susan LeHoullier
Members of the Suttles Law Firm are both personable and professional. When I call, I get an actual person on the phone. Responses are timely and the entire team makes the process smooth for my real estate clients. I cannot compliment Laura Smith enough for her attention-to-detail, diligence, and customer care. She closed two transactions for my seller/buyer today and made him smile even after a lengthy and sometimes challenging process!
5 out of 5★★★★★
2019-05-29
Brenda Slaughter
We had several problems when we tried to sell our home which turned out to be very time consuming and everyone was professional, and friendly and helped us through everything. I would highly recommend the Suttles Law Firm.
5 out of 5★★★★★
2019-06-05
Amy Slaton
Laura was awesome to work with. She was very knowledgeable and was always willing to help and answer questions!
5 out of 5★★★★★
2018-12-07
Jason Sharon
They are a great set of people to work with!
5 out of 5★★★★★
2018-11-09
Jen Kosman
5 out of 5★★★★★
2019-07-09
We apologize that your experience was unsatisfactory.
How can we improve?
Please choose location you wish to review
1711 N Main St, Summerville, SC 29486, USA
1711 N Main St, Summerville, SC 29483, USA