Real Estate Closing Attorney in Charleston and Summerville, SC
In South Carolina, conducting a real estate closing is considered the practice of law, which only an attorney can do. Also, South Carolina real estate law is complex and an attorney can help protect your interests in many ways such as examining the title records for prior conveyances, liens, encumbrances, and errors in the chain of title (deeds).
At Suttles Law Firm, real estate attorney Brent W. Suttles, Sr. handles residential and commercial real estate transactions and closings in the Summerville and Charleston areas. In fact, advising clients through commercial and residential real estate transactions is a core pillar of Mr. Suttles' practice.
Brent W. Suttles, Sr.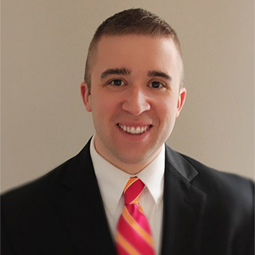 Brent opened The Suttles Law Firm with the vision of providing clients with consistent quality legal representation. The core of his mission is to ensure clients have the same experience that he would want. Education is a core value of The Suttles Law Firm. Brent often speaks to groups of law enforcement, first time home buyers, real estate agents, and lenders. Brent served in local law enforcement for almost a decade prior to becoming an attorney and is a member of several state and local bar associations.
When not working, Brent enjoys spending time with his beautiful wife, Rebecca, and their two adorable children.
Heidi Davis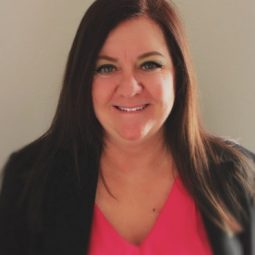 Heidi was born here in Charleston. She brings over 20 years of experience as a real estate paralegal to The Suttles Law Firm. Heidi is known as the paralegal who "gets it done," and her exceptional customer service ensures a smooth and hassle-free closing. She enjoys all aspects of the real estate business and working with everyone involved in the transaction.
When she is not spending time with her three grandchildren, Heidi enjoys helping raise money for the Shriners Hospitals for Children